Discover more from Things I Write. ✍🏽
A weekly newsletter championing the peak of Human Endeavor and discussing the business of Venture Capital. Written by Adam Draper, Founder and MD of Boost VC. A PreSeed Fund for Deep Tech.
Over 1,000 subscribers
12 Months Ago, We Tripled Our Check Size, & Here's What Happened 💰📈
RSVP to Demo Day Here: www.boost.vc/rsvp
One year ago, Boost VC made a decision to invest $500k into each accelerator company — the most of any accelerator.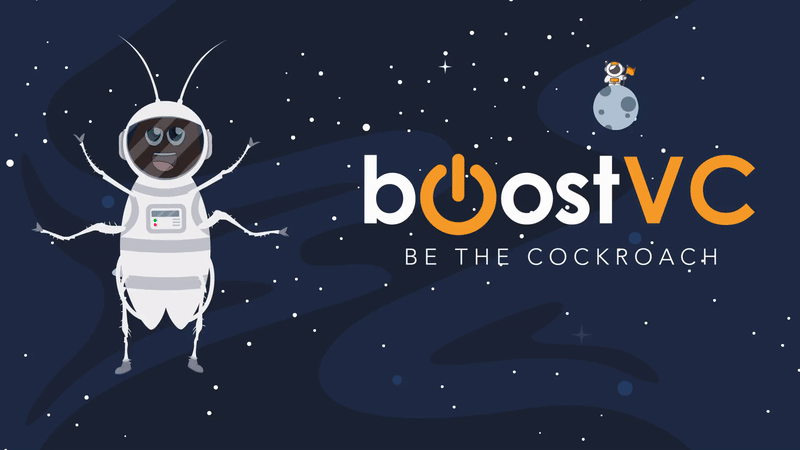 Why?
🚀🚀 SciFi Startups need more capital to get off the ground. Hard technical challenges take time.

💸 All startups need more than $100k to compete.

⏱️ Seed rounds have gotten larger/later and more traction is needed to get there. We have seen this to be even more true during COVID; investors need more traction or a longer relationship with the founder, which makes for a more difficult fundraise for founders.
What have we learned?
Founders want more money (Imagine that!) from an accelerator. Our application numbers have increased by 20% each session since the announcement.

Second-time founders understand the importance of money from Day 1. Now, more than 50% of the founders we accept are second-time founders.

Not all founders NEED to fundraise right after the program. $500k is usually 12–18 months of runway. Founders now pitch at demo day when they're ready, not to survive.
What is Demo Day now?
Of 150 active companies, at demo day, you'll see the 10–15 companies that are actually ready to raise seed rounds.

You'll see many second-time founders pitching, usually with 12+ months of runway.

Boost VC's demo day is even cooler than ever — it's the best place to get a peek into the future.
More than ever, we need the future leaders to be building a better world. It's time to invest in Sci-Fi Tech! That's why we've sought out founders building the latest technologies in order to make that happen: Oceans, Space, Virtual Reality, Crypto, Biotech, and more. These founders will build a better future.