Discover more from Things I Write. ✍🏽
A weekly newsletter championing the peak of Human Endeavor and discussing the business of Venture Capital. Written by Adam Draper, Founder and MD of Boost VC. A PreSeed Fund for Deep Tech.
Over 1,000 subscribers
Application Interviews.
This is what we look for.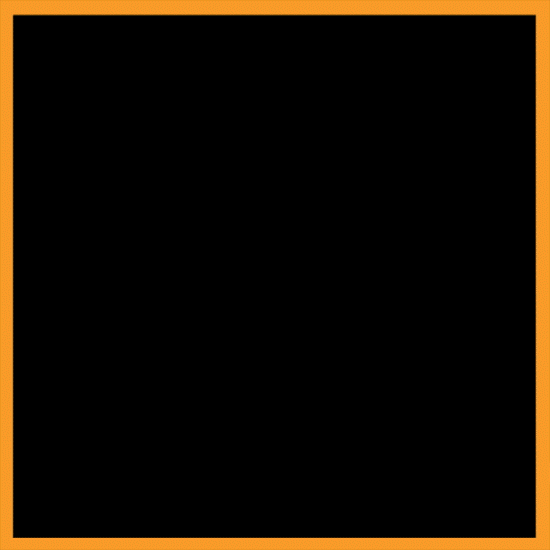 We are in the process of interviews for Tribe 12 Accelerator at Boost VC, so that is top of mind right now. We have 12 interviews a day for the next two weeks, it's awesome! Such a great use of our time to get a pulse for these ever-evolving industries! I also get huge energy boosts from speaking with founders! However, the conversations are quick and we have to assess startups as well as we can in a short amount of time.
We have 10 real minutes and maybe 20 in the room, or over Skype (50% of our portfolio is international) to assess whether or not the deal is a fit. Which is not very much time (obviously this is after an application review).
So what do we look for in those 10-20 minutes? It's very simple.
Does this team know the problem they are trying to solve intimately?

Does this person know who their customer is and how to make them happy?

Does this team have good "Founder/Idea" fit?

Do they operate on a different frequency?

Did we learn something in the meeting?

Are they Australian or not? (On-going inside joke at Boost VC)
Traction is always good too, but not required.
Talking to entrepreneurs is our job, but it's also the coolest thing ever! Even if you did not apply to the Boost VC program, it's probably a good idea to think about these questions in relation to you and your company.
By Adam Draper
I ponder as a VC.
It's a quick one minute read to make you think, smile, or laugh.
If you don't want these updates anymore, please unsubscribe here
If you were forwarded this newsletter and you like it, you can subscribe here
Powered by Revue