Discover more from Things I Write. ✍🏽
A weekly newsletter championing the peak of Human Endeavor and discussing the business of Venture Capital. Written by Adam Draper, Founder and MD of Boost VC. A PreSeed Fund for Deep Tech.
Over 1,000 subscribers
Breakfast with Pops #3
Writing Structure and Work/Life talks.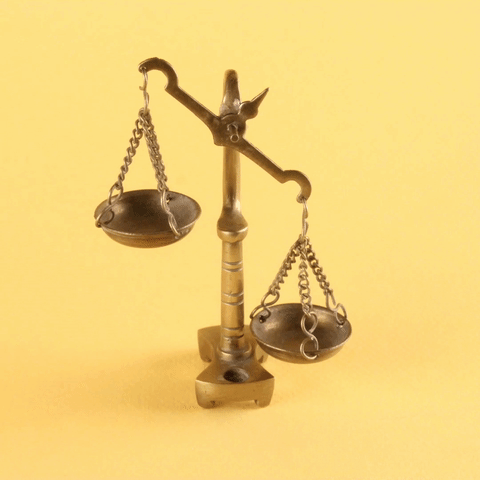 "You aren't late, you're right on time."
My grandfather's enthusiastic words cut through the air as I stepped through the door in order to walk up to the table he was sitting at. Again we met at Buck's and again I was a couple minutes late. I have written two posts based around breakfasts with my grandfather previously: #1 and #2.
We have been doing these breakfasts for 8 months now, every two weeks, and we are getting better about the conversational rhythm of the hour we spend together. It starts with me saying something, him disagreeing, me explaining myself, him enjoying the banter and eventually him being right about something. Sometimes I'll take the opportunity to ask intermittent questions about life.
"So I have been reading your daily newsletters, and I have some feedback for you, it feels like you don't have structure to your writing."
My retort was quick, and if I'm honest with myself, a little defensive.
"I have a structure, it's 40 minutes of writing and then press send."
His enthusiasm burst forth with my response.
"That's exactly what Bill Buckley used to do!"
Bill Buckley was a famous author, and friend of my grandfather. I actually borrowed the idea of "40 minutes of writing in the morning," from a story that my grandfather told about Bill Buckley writing for 27 minutes every morning. I just figured that 27 minutes was too short for me, and the first post I wrote took around 40 minutes, so I stuck with it.
He picked up his hands and waved them a little bit, and then tightened his right hand into a fist and swung it across his body slowly.
"I think you can pack more punch if you think about what you are writing about before you write it."
How I wish I felt about his comment: Awesome, I'm so excited to get unfiltered feedback.
How I actually felt: 'Punch' is the appropriate word, because you just punched my face, emotionally speaking.
"Pops, I'm trying to make venture capital more approachable, using my own personal examples. People in the industry take themselves seriously, and I want to have fun with it."
"Don't talk about yourself."
"How can I use my own examples and not talk about myself?"
"You know Grammy would tell you the same thing."
Pops then proceeded to do an impression of my late grandmother after lowering his head and nodding with a higher pitch voice. It sounded like the meme of a witch voice spoken by a legend, or sort of like Yoda actually.
"Adam, you must not talk about yourself."
My back was turned to the rest of the diner, but I'm sure his loud witch voice garnered some reactions.
Realizing his goofiness, he quickly returned to himself and shifted back to being Bill Draper, the dapper 90 year old going on 18, bestowing significant feedback to his 32 year old grandson.
"You know George Bush Senior, who just passed. His mother told him to never speak about himself, and he would always praise those around him."
Some day I hope I can casually use example stories about my friends who were President's of the United States to prove a point to my grandchild. That seems like it would be fun to do.
Well, I don't know the president, so Pops made a strong point for me to structure my writing more. However, you will notice that this piece you are reading right now has the word "I" in it more than any of the others, because it was difficult to do this story without saying 'I', and I have yet to get to the point. So maybe I haven't learned anything yet.
"Actually Pops, I do have a question. How did you think about work/life balance?"
He took a second to think about it. The way I asked it, and the randomness with which I inserted it into the conversation did cause an abrupt shift in gears. It also gave away how pre-meditated the question was, it's a topic I ask a lot of people about. In the modern age, work is ubiquitous, and presence is fleeting, so I wanted to understand how he and my grandmother may have handled these concepts, back in the day. I figured he might have some tactical feedback.
"Well, I never really thought about it. I would go to work in the morning and I would be back by 6pm for dinner. When I was at work, I was working, and when I was at home I was home."
So simple. So obvious. So different from how I think about the concept.
Today we are so interconnected with devices, that we can constantly be in touch with our significant others, and also constantly be in touch with work. It's blending priorities. Your brain can only take so much switching to maintain presence. I'm still navigating the most effective way to be the best at both sides of my life.